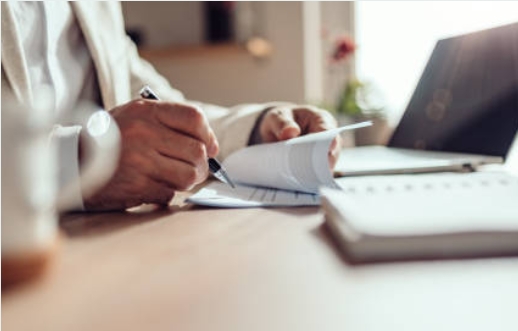 The business which LoanBillboard seeks to disrupt is the personal and small business loan markets.  
Typically today a borrower goes to one of the comparison sites for loans and looks at which loans have come up there. They then make an application to each of those lender sites. The borrower is only gaining access to sites which can be looked up by that particular search and may miss other banks or lenders that could have offered as good or better deal. The borrower then has to fill in an application form to each site and wait for an acceptance or rejection.
LoanBillboard is nothing short of a revolution in both personal and small business lending.
LoanBillboard uses what is called "reverse marketing" which enables loan officers and relationship managers from banks and lending institutions find the right borrower with the right credentials for their loan deal.
LoanBillboard can work on its own or as an supplement to loan comparison sites.
With LoanBillboard the borrower has access to a global market for loans, beyond what they may find on comparison sites, and the banks and lenders now have access to a ready source of leads for making new more deals.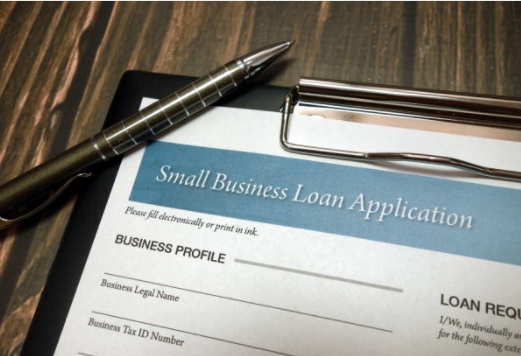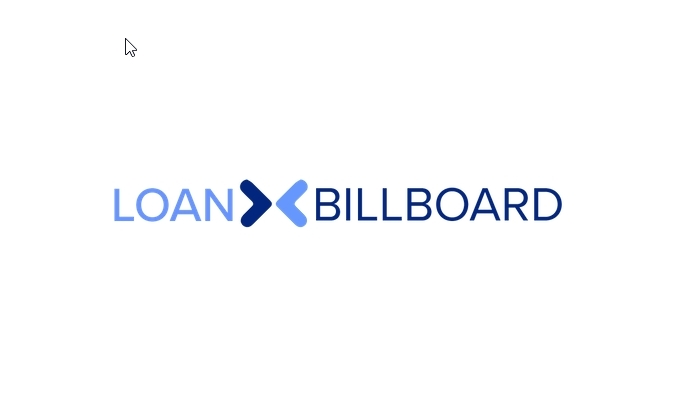 ray.camrass@loanbillboard.com
+61 2 9477 1793
+61 401 989 573
Ray Camrass
Julia Korzeniewski
You will need a password to access the Business Plan and Videos. If you would like to access these page, no problem, please call the telephone numbers above (24/7).